Here are 10 Canadian authors who are encouraging children to explore and appreciate the natural world around them. We're continuing to add to the list (check out the additions at the end of the article) so let us know if you have suggestions.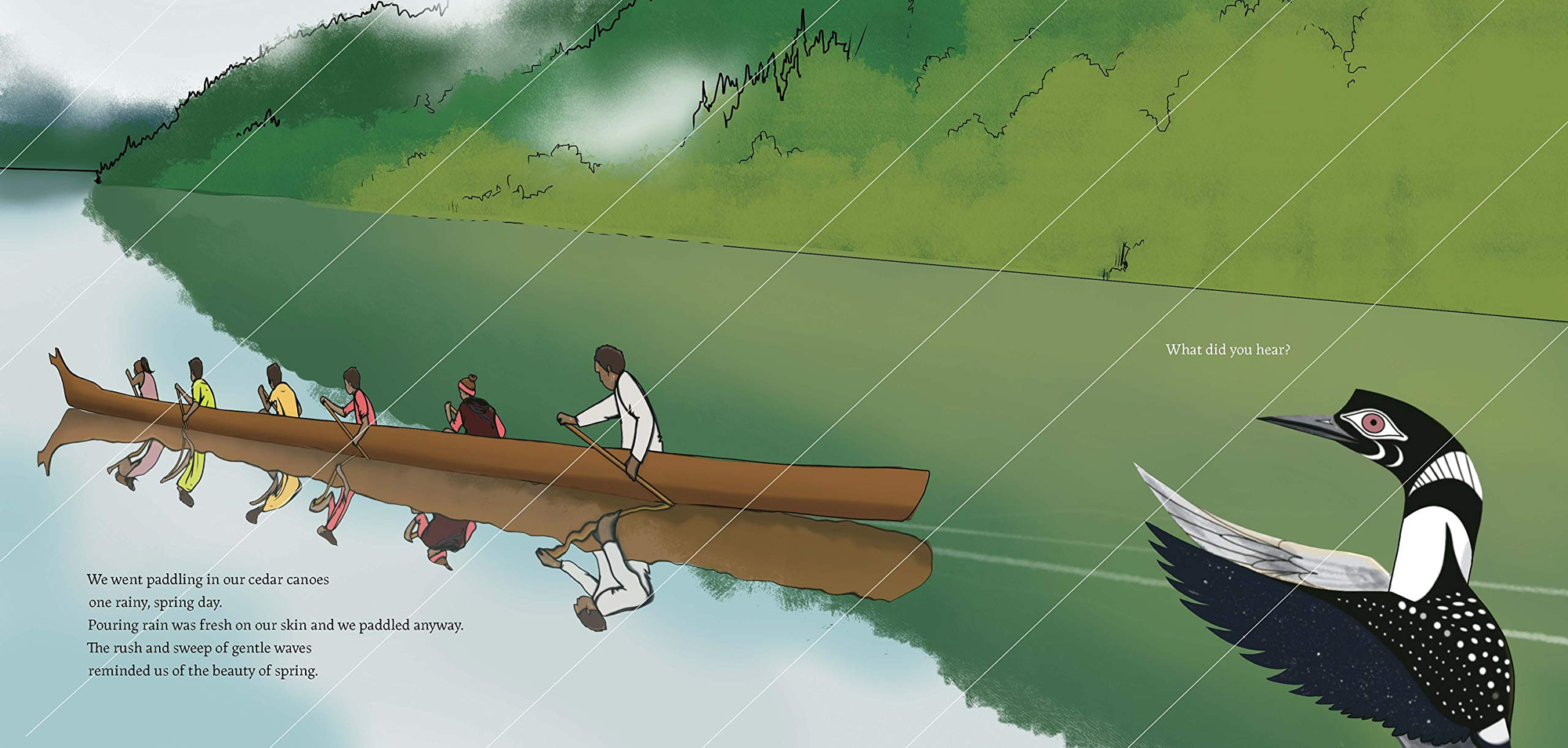 Nicola I. Campbell
Nicola I. Campbell is a Nłeʔkepmx, Syilx, and Métis author from British Columbia. Her stories weave cultural and land-based teachings that focus on respect, endurance, healing, and reciprocity.
Stand Like a Cedar discusses what you see and hear when you go for a walk in nature and provides the names of animals in the Nłeʔkepmxcín or Halq'emeylem languages as well as their teachings (also available in French). [3-5 years]
In A Day with Yayah, a First Nations family goes on an outing to forage for herbs and mushrooms. Grandmother passes down her knowledge of plant life to her young grandchildren. [3-5 years]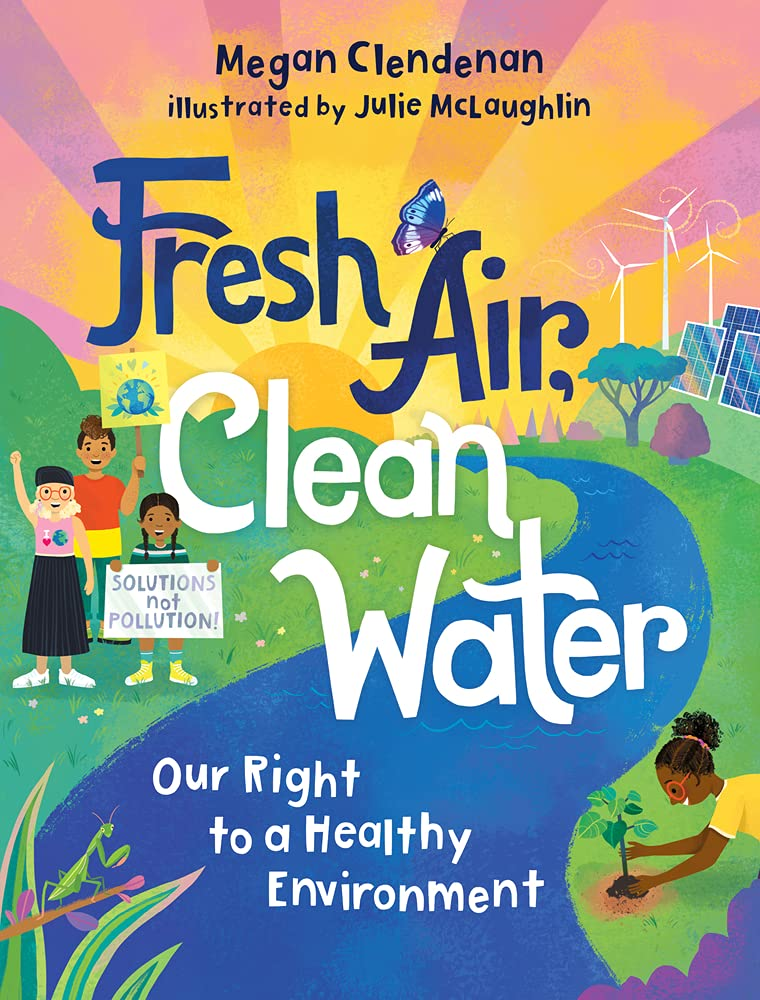 Megan Clendenan
Megan Clendenan spent more than 10 years working for non-profit organizations writing content to persuade and inspire people to donate money to worthy causes such as enforcing laws to help our environment and our health.
What if your drinking water is dangerous, your air is polluted, and your soil is toxic? Fresh Air, Clean Water: Our Right to a Healthy Environment features profiles of kids around the world who are taking action and describes important environmental rights court cases. [9-12 years]
Design Like Nature: Biomimicry For A Healthy Planet looks at inventions and innovations inspired by the environment. [9-12 years]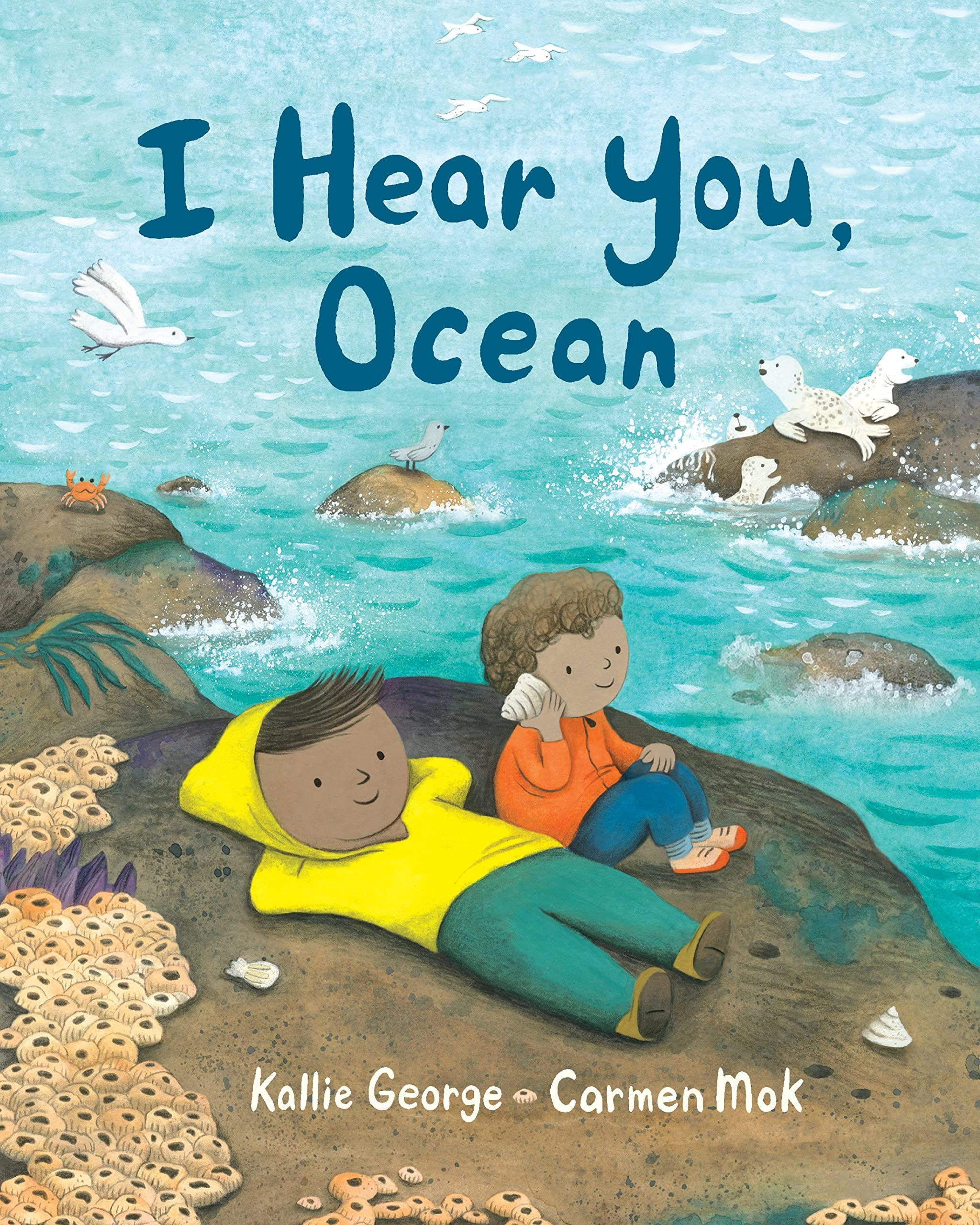 Kallie George
Kallie George is an author, editor, and speaker living in Vancouver, BC, near the sea.
I Hear You, Forest is the story of everything a child hears when she enters the forest. The more she listens, the more she learns. [3-7 years]
In I Hear You, Ocean, two children visit the ocean and hear wondrous things, like the rumble of pebbles tumbling and filling the beach with shiny gems, the bark of a seal playing peekaboo, and the whooshing of a shell murmuring messages. [3-7 years]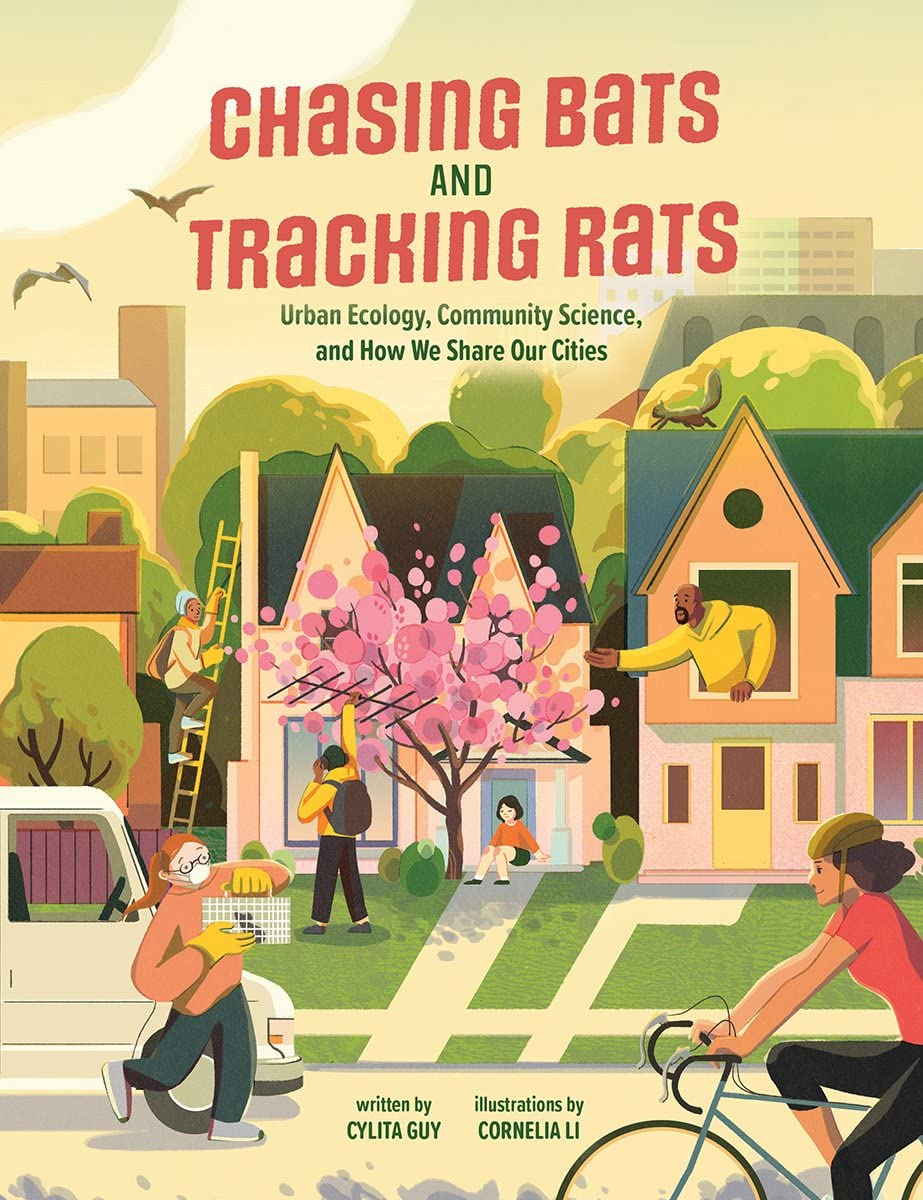 Cylita Guy
Cylita Guy is a data scientist and science communicator. She was a host at the Ontario Science Centre and started a children's community science program with the High Park Nature Centre.
Chasing Bats and Tracking Rats: Urban Ecology, Community Science, and How We Share Our Cities is Cylita's first children's book. It features the work of 11 scientists studying urban wildlife.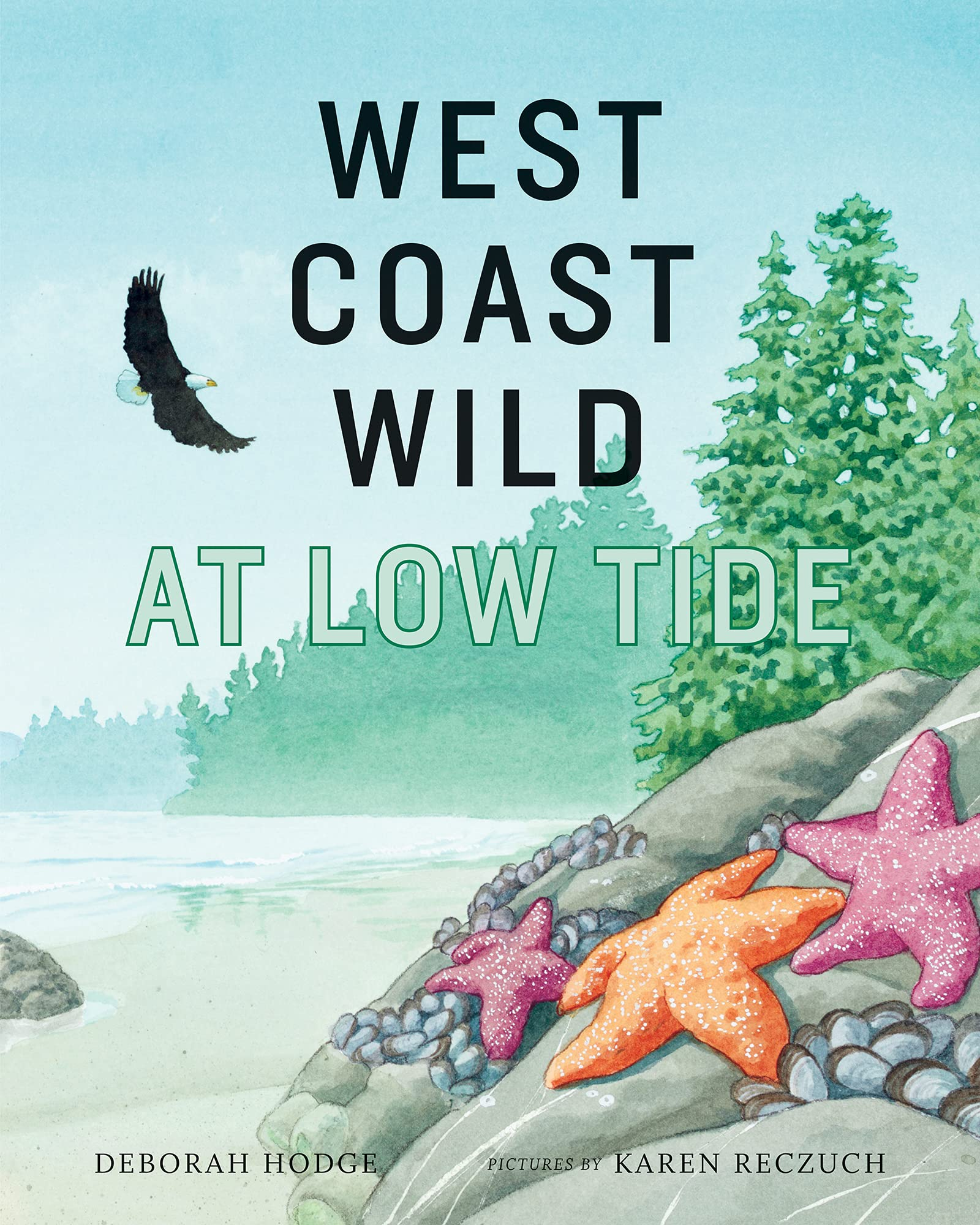 Deborah Hodge
Deborah Hodge was a teacher and curriculum writer for the BC Ministry of Education before becoming an author. She loves the challenge of using a few words to explain big thoughts.
Explore the Pacific coast through the West Coast Wild series, which includes West Coast Wild: A Nature Alphabet, West Coast Wild at Low Tide, West Coast Wild Babies, and West Coast Wild ABC. [3-6 years, 4-7 years]
The Wildlife series provides an introduction to bears, wild cats, eagles, and other wildlife (also available in French). [early readers]
The Who Lives Here series looks at how animals' bodies and habits are suited to their habitat. [4-7 years]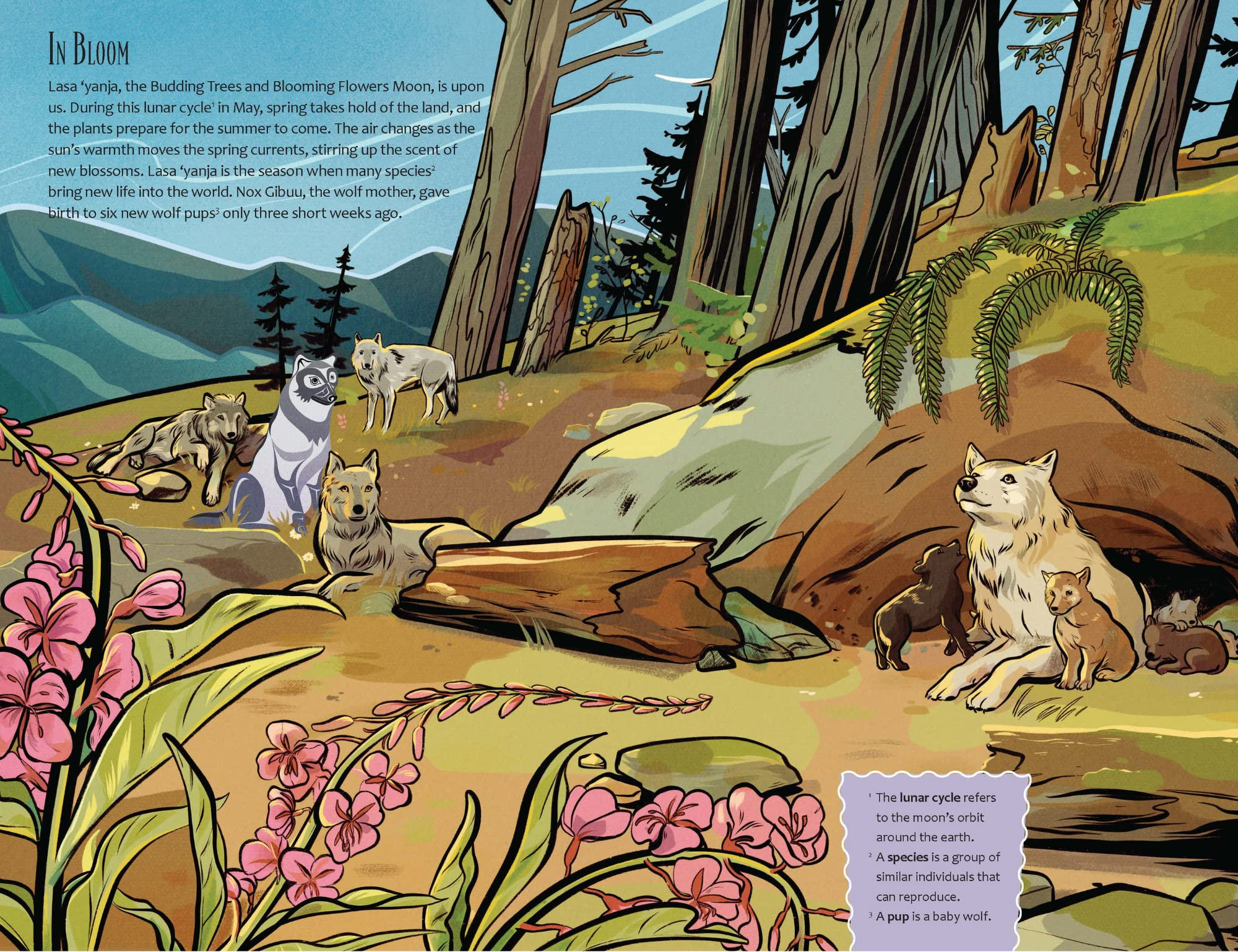 Brett D. Huson (Hetxw'ms Gyetxw)
Hetxw'ms Gyetxw, also known as Brett D. Huson, is from the Gitxsan Nation of the Northwest Interior of British Columbia. He has worked in the film and television industry for over 16 years.
The Wolf Mother introduces young readers to a pack of grey wolves, the traditions of the Gitxsan, and how grey wolves contribute to the health of their entire ecosystem. [9-11 years]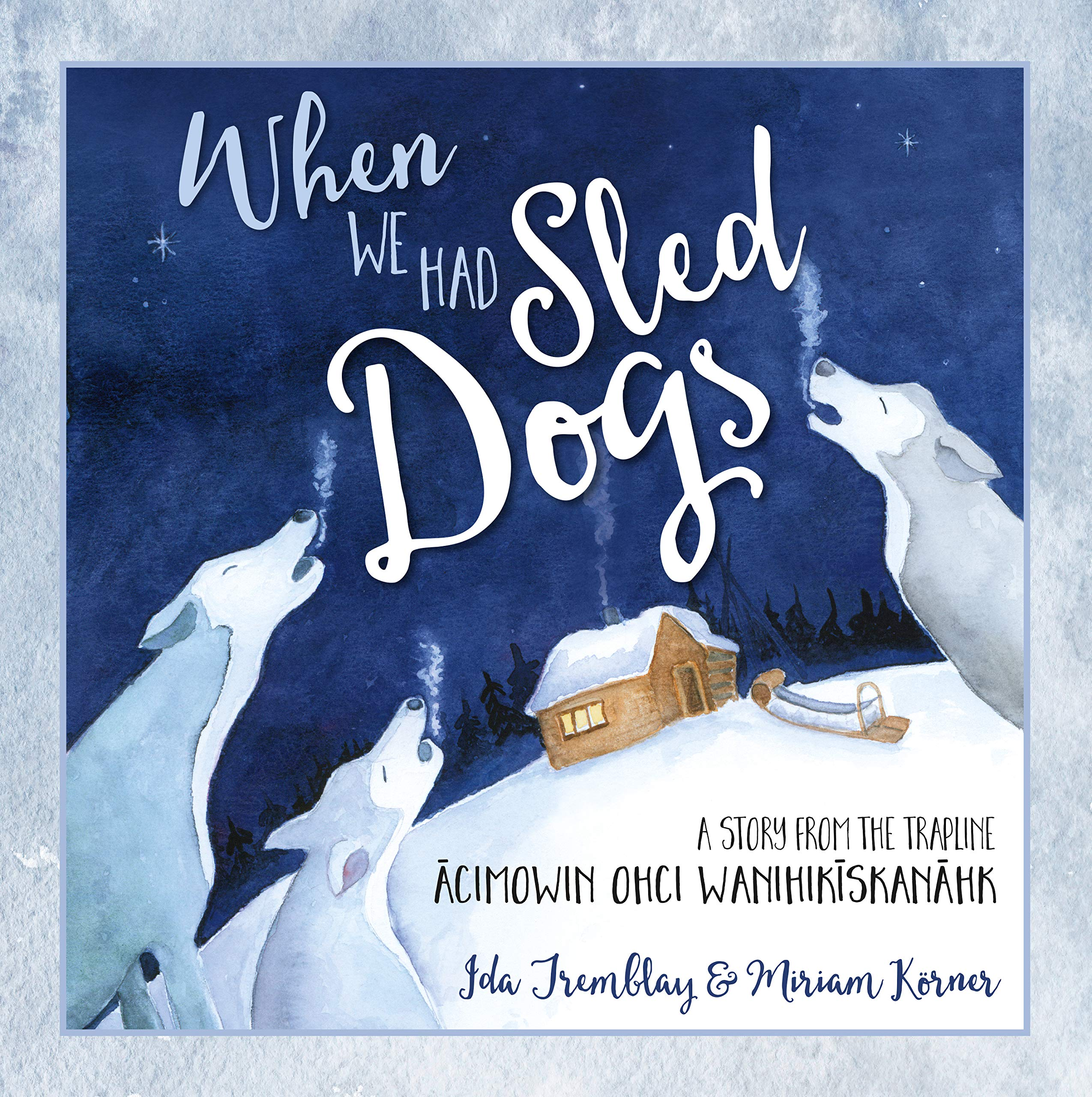 Miriam Körner
Miriam Körner, originally from Germany, lives near La Ronge, SK, with her husband and their 10 sled dogs.
When the Trees Crackle with Cold is a picture book about the traditional moon calendar of the Cree people and is inspired by Cree language and culture teacher Bernice Johnson-Laxdal's childhood memories of growing up in Ile-à-la-Crosse. It is available as an e-book with Cree audio in the n, y, and th-dialect.
When We Had Sled Dogs: A Story from the Trapline is inspired by Elder Ida Tremblay's memories of growing up on the trapline in northern Saskatchewan.
Miriam's newest book is Fox and Bear (Books for Children: Forest Magic & Wise Lessons from Forest Dwellers)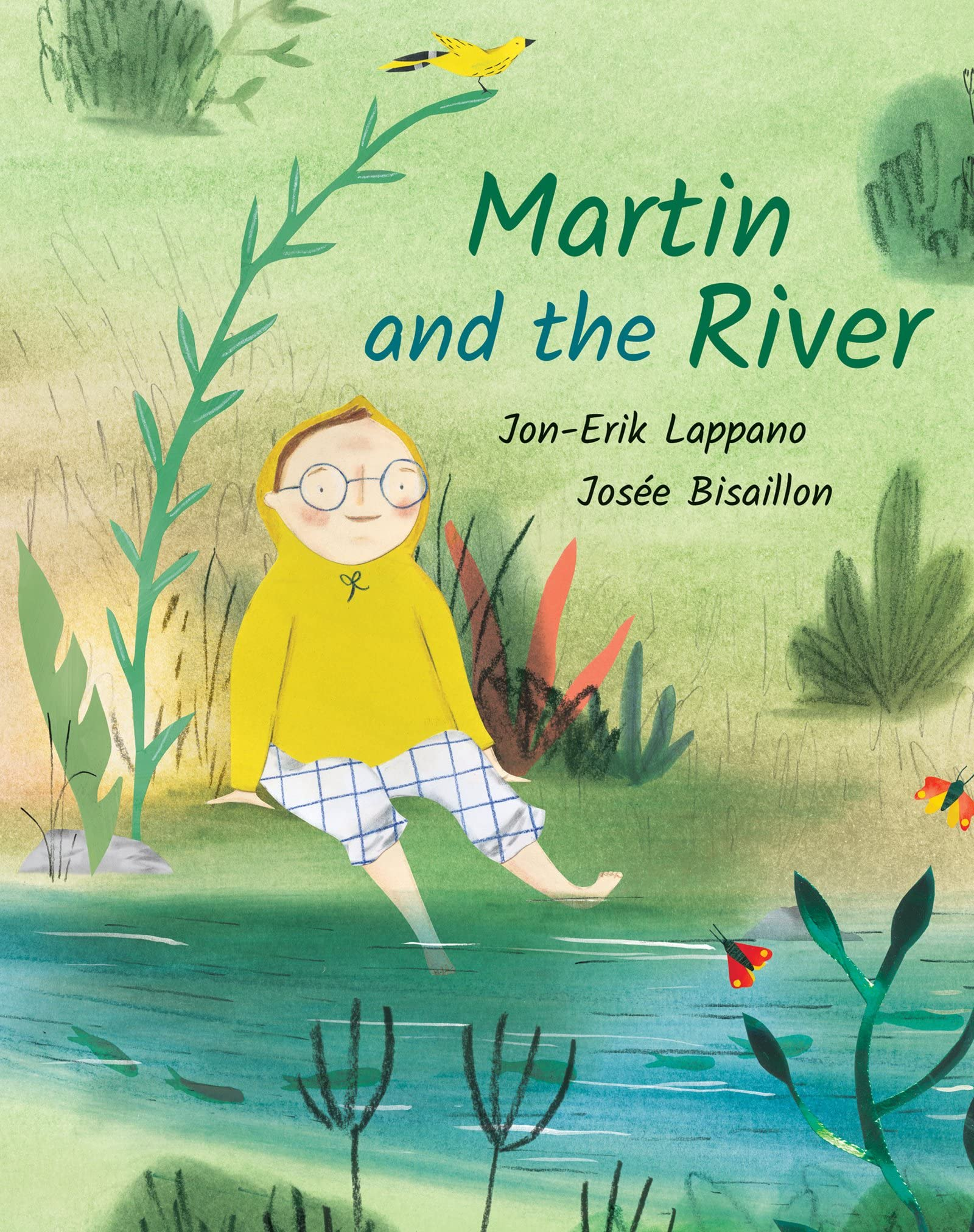 Jon-Erik Lappano
Jon-Erik Lappano works as a consultant and creative producer, developing creative media, strategy, and programming for organizations across a variety of sectors.
In Martin and the River, a young boy who is faced with moving away from his beloved river in the country discovers it is possible to make a meaningful connection to nature in the city too. [3-6 years]
Song for the Snow is a fable about remembering past traditions, our connection to nature, and caring for a world threatened by climate change through shared effort and hope. [3-6 years]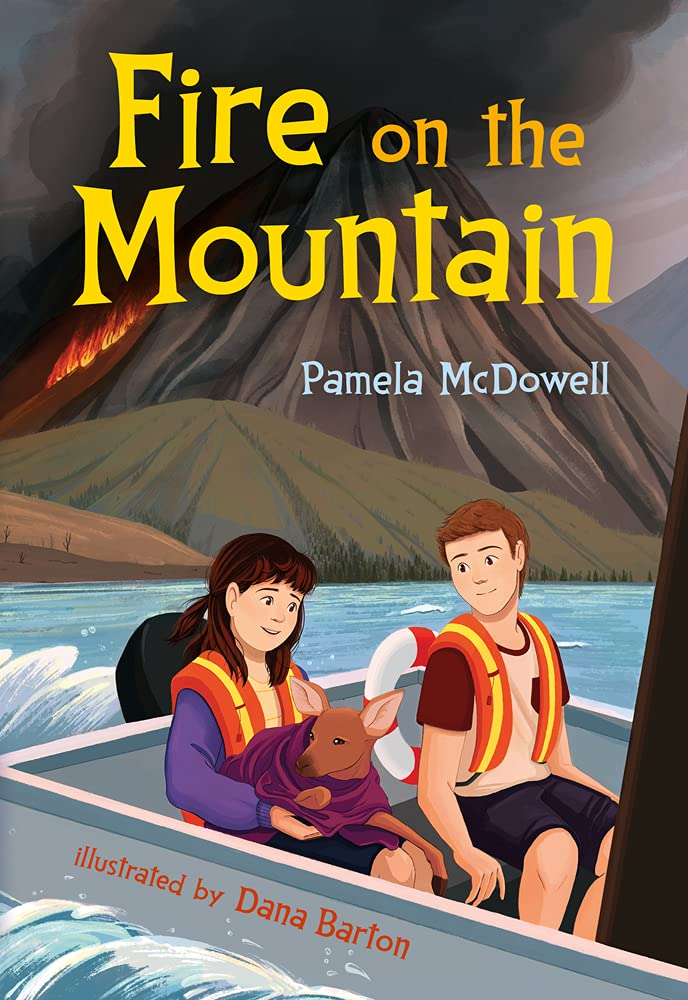 Pamela McDowell
As a teenager, Pamela McDowell volunteered at the Calgary Zoo. Her interest in prickly, furry, slimy, slinky animals continues in her stories.
Fire on the Mountain was inspired by the Kenow wildfire that damaged 30% of Waterton Lakes National Park in 2017. It looks at the different ways people and animals respond to the threat of wildfire. [6-8 years]
Cougar Frenzy is the fourth in a series of books about animal activist Cricket McKay and her friends. [6-8 years]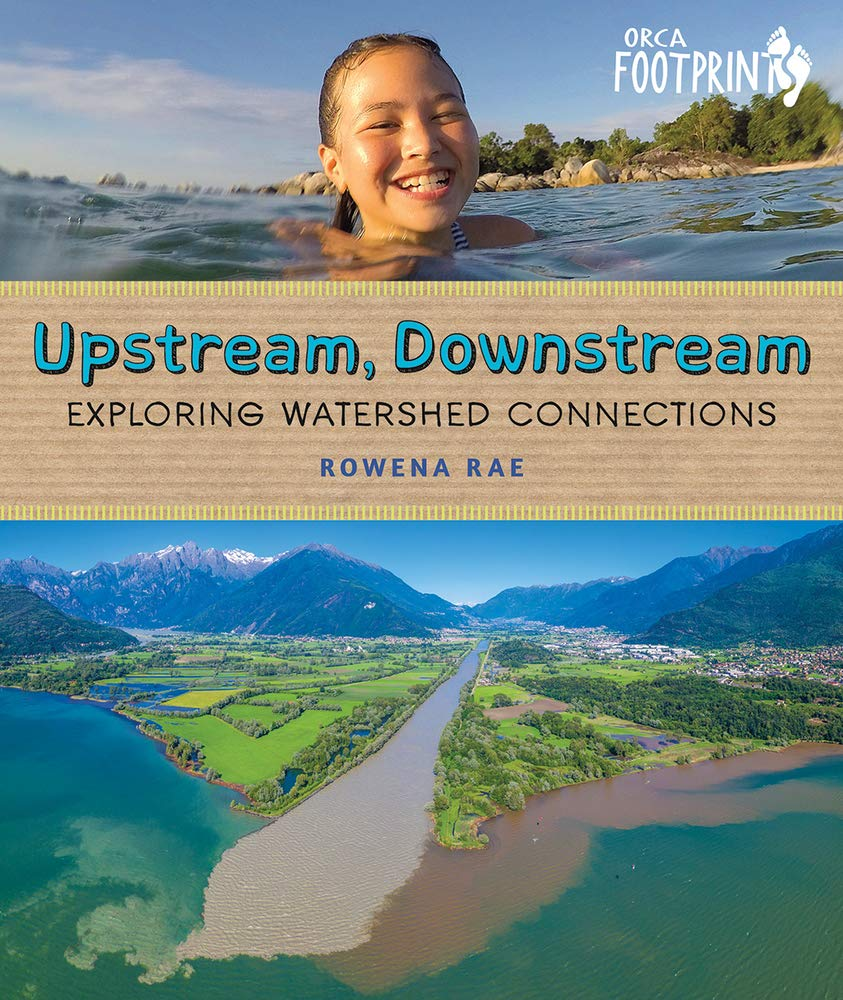 Rowena Rae
Rowena Rae grew up in Vancouver and studied freshwater biology at university. She writes science books for upper elementary and middle grade students.
Salmon: Swimming for Survival looks at the unique biology of salmon, their cultural and economic impact, and the vital role they play in ecosystems. It profiles scientists, educators, and fishers who are working hard to improve the chance that these fish can survive for generations to come. [9-12 years]
Upstream, Downstream: Exploring Watershed Connections explores the consequences of the pressures people place on watersheds and highlights some of the heroes making a difference for watersheds around the world. [9-12 years]
Additions
Our Green City, Tanya Lloyd Kyi (In this green city, neighbours take care of all living things: people, plants, and animals.)
Fiona the Fruit Bat, Dan Riskin (Fiona's first flight and the art of echolocation and flying in the dark)
On the Trapline, David A. Robertson (a picture book celebrating Indigenous culture and traditions, also available in French)
The Late, Great Endlings: Stories of the Last Survivors, Deborah Kerbel (book pays homage to some of the species that are now extinct)
See Also
Books for Children: Forest Magic & Wise Lessons from Forest Dwellers
Nature Reading by Canadian Authors
20 Canadian Books for Kids to Read for Earth Day 2022
Turning the Tide: 13 New Books to Get Kids Reading and Exploring Nature
Photo credit: https://www.flickr.com/photos/apmckinlay/36084014702
Updated November 21, 2022
EcoFriendly West informs and encourages initiatives that support Western Canada's natural environment. Like us on Facebook, follow us on Twitter, or subscribe by email.