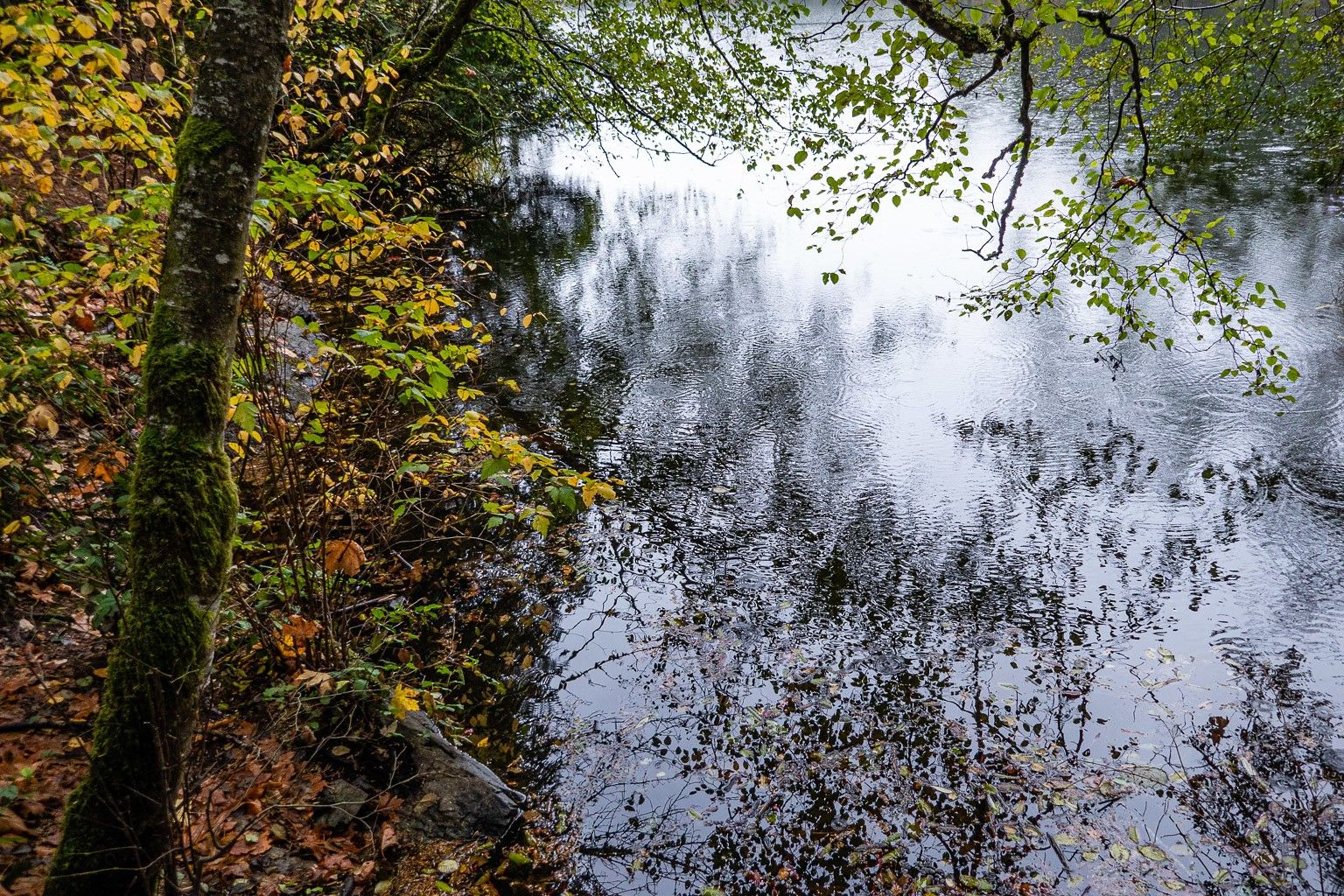 We're so glad to have you here and to know that you share our love of nature and our strong desire to appreciate, protect, and restore our natural habitat.
Who are we?
EcoFriendly West is a personal initiative of brother and sister duo, Andrew and Penny McKinlay.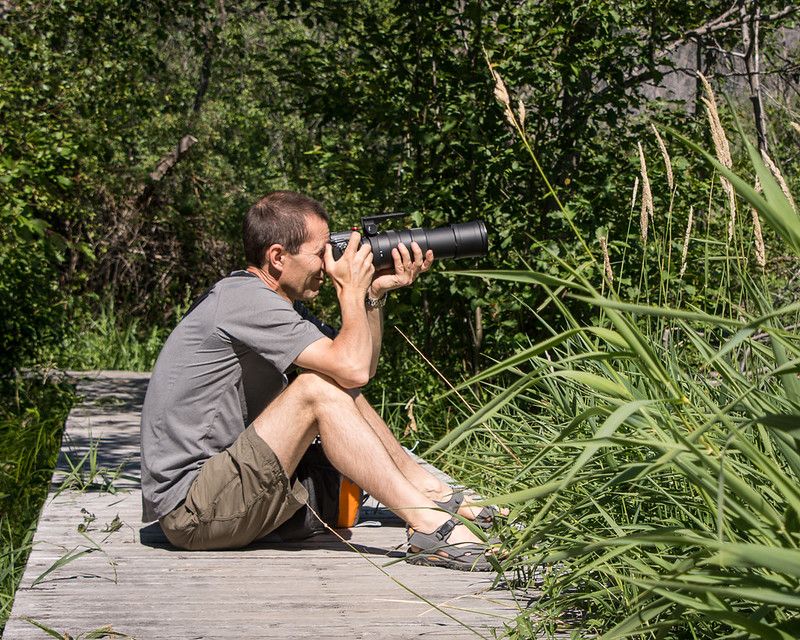 Andrew is an avid runner and nature photographer as well as co-owner of a software company.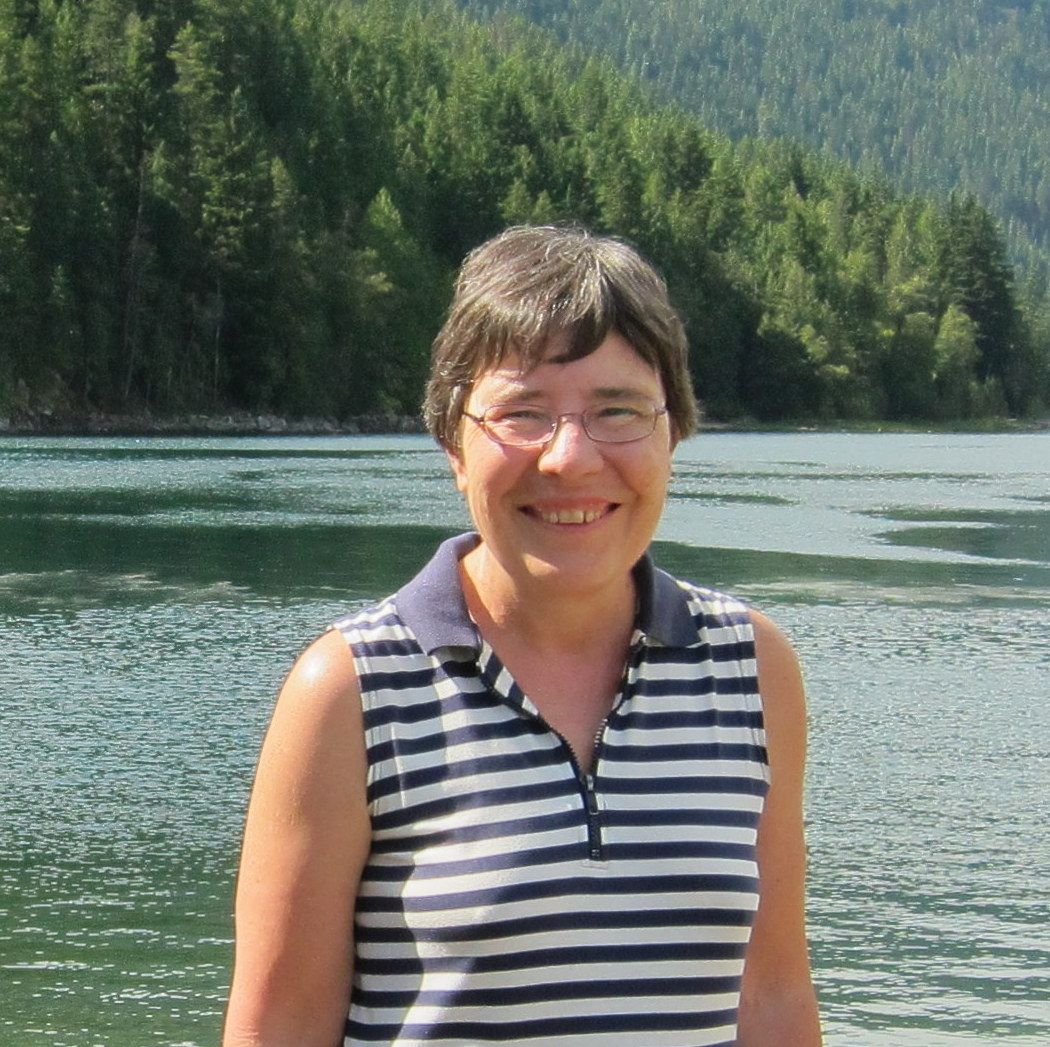 Penny is a writer and editor who is happiest when she is out of doors or with her nose buried in a book.
For 10 years, while living and working in Saskatoon, Saskatchewan, we published EcoFriendly Sask. In 2021, we both moved west to Victoria, British Columbia. Just as we expanded our personal horizons, we also expanded the scope of our website and publication.
EcoFriendly West
EcoFriendly West is an online publication celebrating the people, places, organizations, and projects that are playing a positive role in addressing environmental issues and protecting and maintaining the wild around us. Our goal is to make connections and highlight the commonalities between people and organizations who are doing similar work in different locations (environmental education, wildlife conservation, alternative energy sources) or common issues with differing impacts (farmland drainage in Saskatchewan or coastal erosion and flooding in British Columbia).
We publish a weekly newsletter sharing news that matters to Western Canadians, whether it is organizational profiles, research reports, book reviews, significant events, or natural wonders. We also publish profiles of nature/environmental organizations and projects that are active in Manitoba, Saskatchewan, Alberta, and/or British Columbia.
We encourage you to subscribe to EcoFriendly West and be the first to read new articles. You can also like EcoFriendly West on Facebook and follow us on Twitter.
Nature Companion
If you're like us, you love spending time outdoors, listening to the birds, kayaking, or hiking. Developed for curious observers, people who are just beginning to take an interest in nature, Nature Companion is a free app/website introducing many of the plants and animals found in Canada's four western provinces. In just one app, you'll find basic information about over 300 common plants, trees, birds, animals, insects, reptiles, and amphibians.
EcoFriendly West (formerly EcoFriendly Sask) developed the app. Nature Companion is free (no ads, no sign up) and can be accessed either on or off line. It can be installed on your phone, your tablet, or your desktop computer.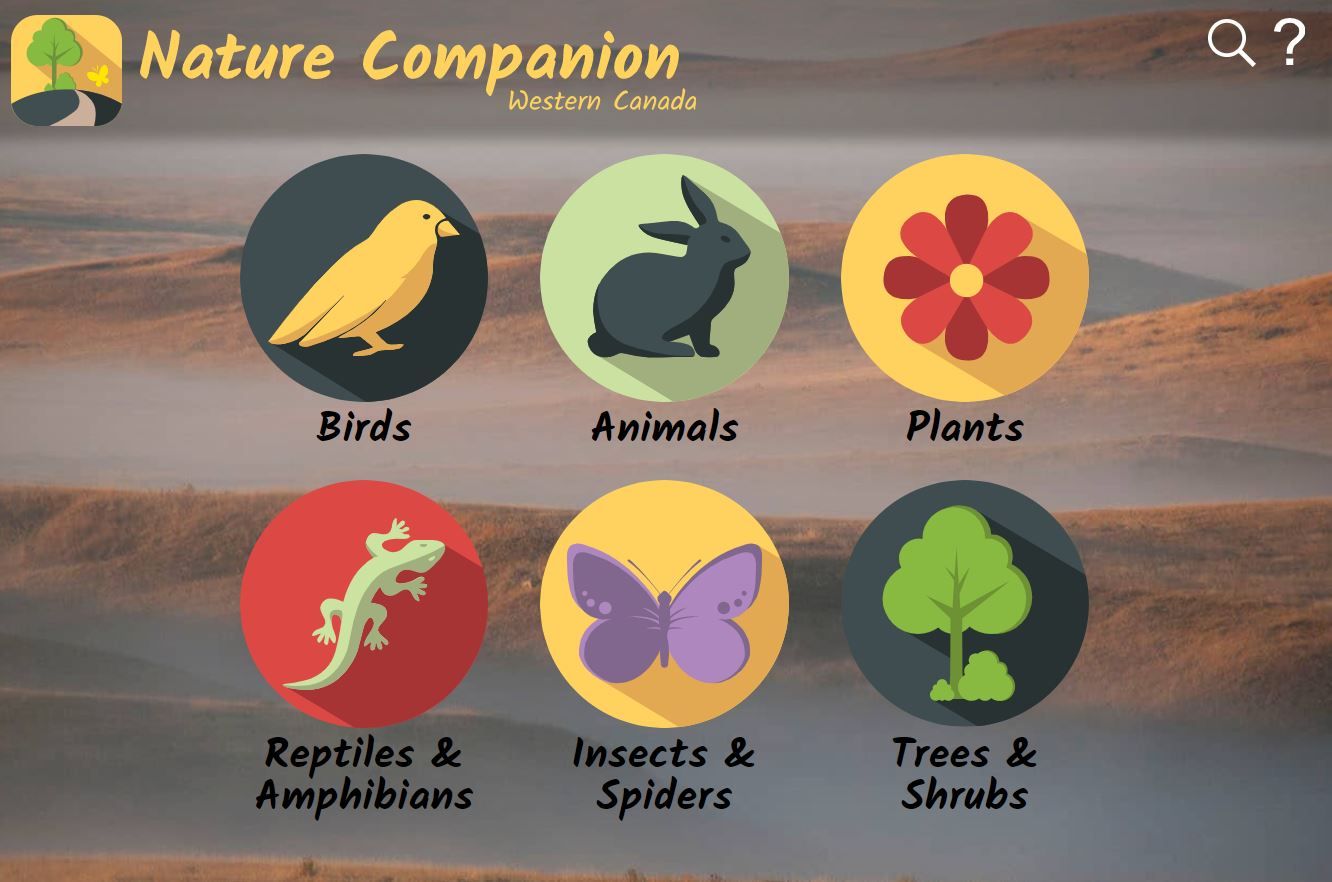 One More Thing
We would be incredibly grateful if you would share EcoFriendly West with your friends and colleagues - thank you!
Got feedback? Email us at ecofriendlywest@gmail.com. You can also like us on Facebook or follow us on Twitter.
"Sharing our delight in the wild and wonderful world around us"