Welcome to EcoWest News, a weekly round-up of news and resources that you can put to use in addressing environmental issues and protecting the wild in your community.
In this week's EcoWest News, we look at how cities are - or are not - addressing climate action, celebrate positive initiatives, and enjoy Western Canada's natural abundance and underwater beauty.
Municipal Initiatives
Calgary is planning to build 8 new suburban communities, in addition to the 39 already underway. "This council finds itself in an age-old Calgary problem. Growth in established neighbourhoods is good for the future, both environmentally and economically, but difficult to accomplish (neighbours fight it!). Spilling further onto the prairie is bad for the future—emissions-intensive and ultimately very expensive—but remains relatively easy at the outset (no neighbours to make a fuss!)." [The Sprawl]
See also: Suburban Sprawl: Exposing Hidden Costs, Identifying Innovations [Smart Prosperity Institute]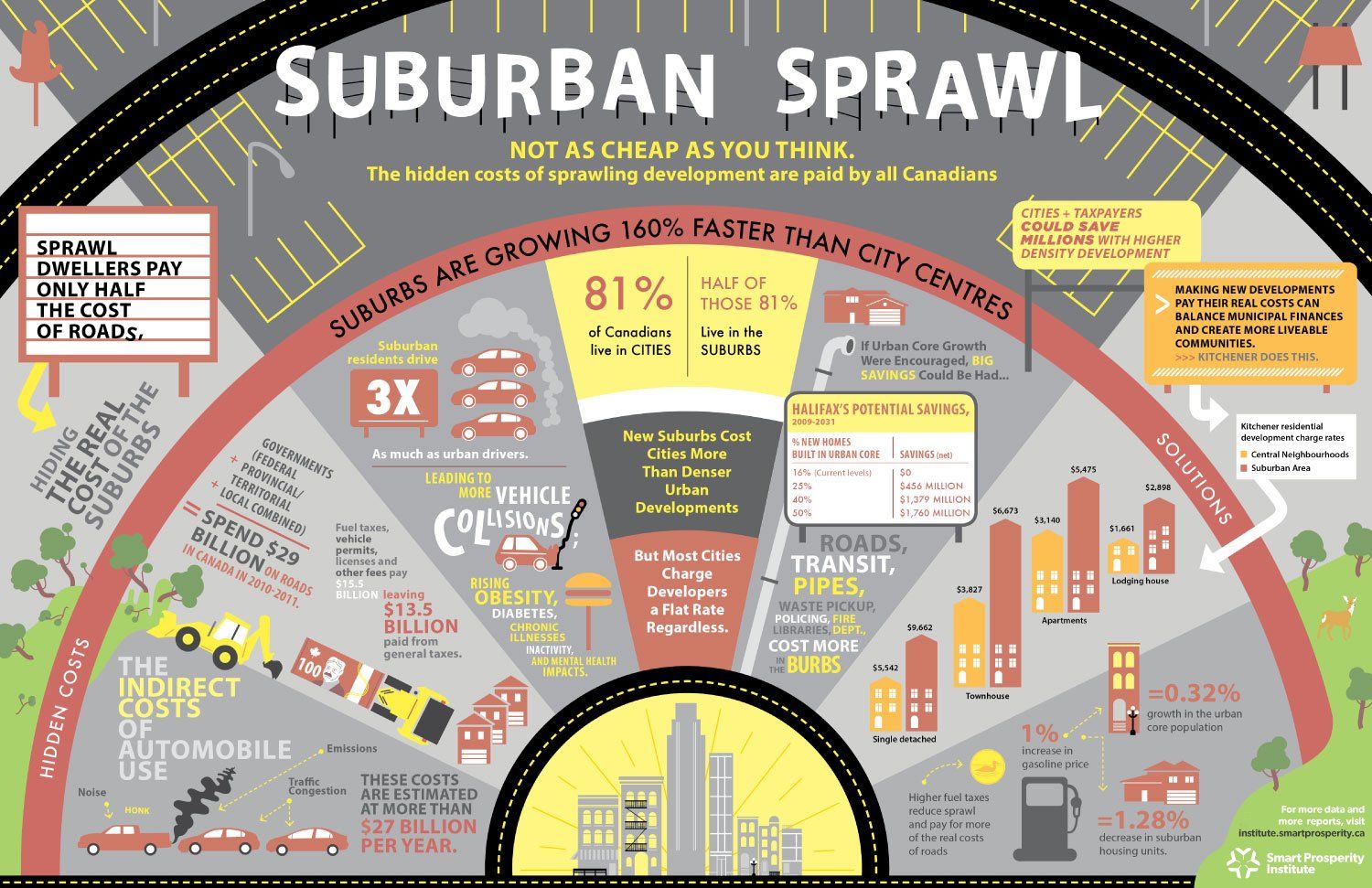 "In the most densely populated city in the developed world, people walk to work through a forest instead of driving in traffic. They take vacations on the metro, family picnics on the edge of a cliff, and routinely walk from their doorstep into a vast urban national park." [The Nature of Cities]
Winnipeg's Community Investment Energy Roadmap represents an ambitious shift in city policy and includes reduced carbon heating and fuel, building retrofits, and increased funding for active transportation. [The Narwhal]
Solar-powered sidewalks could make Lytton a net-zero community. [Vancouver Sun]
Positive Initiatives
An automated camera system that stops wind turbines from spinning when it spots eagles nearby has led to an 82% reduction in fatalities. [Interesting Engineering]
The Dutch government is capping the number of flights from Schipol Airport at 12% less than pre-pandemic levels. This is the first time a government has limited flights for environmental reasons. [Yale Environment 360]
It pays to grow broccoli under solar panels. [Inside Climate News]
Reducing energy demand can significantly reduce energy use with initiatives ranging from introducing a 4-day work week to reduce commuting to cleaning the coils on household air conditioning units. [Anthropocene]
Collective action by individuals and lifestyle changes underpin system change. "People decided to bring their own reusable bags to supermarkets, for example, and now states and municipalities have instituted single-use plastic bag bans." [Mold]
Natural Abundance
5,400 Taylor's Checkerspot larvae have been reintroduced on Hornby Island. Each caterpillar is only 2 cm long and must be hand transferred with a paintbrush to suitable host plants. It will take 5 consecutive releases of 5,000 larvae to see the start of a self-sustaining population. [Wildlife Preservation Canada]
Galiano Island residents plan to document every species on their island home. "Putting a name to something is fundamentally an act of acknowledgment—the starting point for the kind of intimate relationship that can inspire us to protect the natural world." [Hakai Magazine]
Underwater Beauty
There are wonders to be found under the water's surface, whether it's colourful sea slugs in the Salish Sea, sockeye salmon in the Fraser River, or recovering sea life in the garbage-strewn waters of Vancouver's False Creek. Take a look at the work of Drew Beattie and Fernando Lessa.
The words we choose and how we frame our actions can alter their impact. We talk a great deal about environmental sustainability, but 'sustainable' can easily signify 'good enough', a not-so-positive framing of an ambitious goal. What if we reimagined it as environmental prosperity and embedded it in feel-good rituals rather than guilt-inducing commandments? [Mold]
Photo credit: https://www.flickr.com/photos/apmckinlay/6840030370 (cover photo), https://www.flickr.com/photos/apmckinlay/8453985369 (Spanish shawl nudibranch)
EcoFriendly West informs and encourages initiatives that support Western Canada's natural environment. Like us on Facebook, follow us on Twitter, or subscribe by email.